First pieces of a series of Vanitas Oil Paintings with antique gold stucco frame.
These paintings are greater size and fit perfect for middle and tall walls, but
you can place them also at small ones.
All the painings were made by old masters. The original mesh was made by TheJim07.
Happy siming!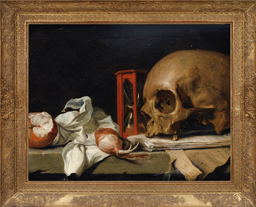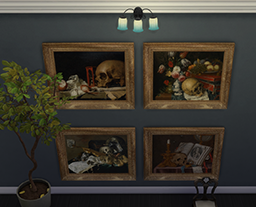 Download (shorte.st) N.L. Peschier, 1660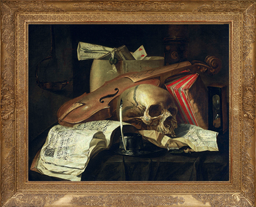 Download (shorte.st) N.L. Peschier, 1660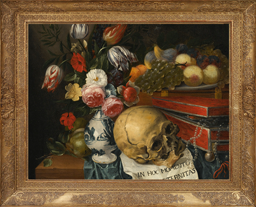 Download (shorte.st) Flemish School, 17th century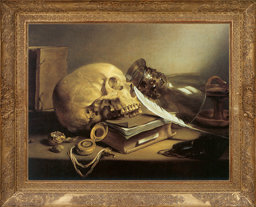 Download (shorte.st) Pieter Claesz, 1645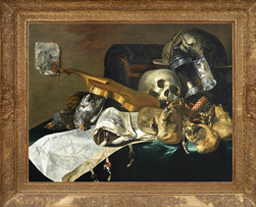 Download (shorte.st) N.L. Peschier, 1660
Download (shorte.st) Edwaert Collier, 1642 – 1708